Click here for 2018 Event Date Listing 

Nov 22, 2018  11:30 am – 1:00 pm
Plan 2019 and Make It Your Best Year! 
Join us this month with Deb Alcadinho. 
November is the best time to plan for the upcoming year. Great planning ensures you have time for what matters most and it really is critical to the success of your business and maintaining your sanity. 
"If you fail to plan, you are planning to fail." ~ Benjamin Franklin.
Planning involves more than just organizing your calendar. There are seven days in a week and someday is not one of them, so be strategic!
Track and forecast your numbers, set realistic goals and plans to attain them, and get your mindset in order so you don't get in your own way. You only have one life to live, so live it on purpose! 
Join Deb Alcadinho for this action-oriented keynote. Go in depth the following day for a workshop.
In the keynote Deb will give you essentials and in the workshop you'll be going in depth and get all the templates and forms Deb uses in her business. Learn how to:
Plan your calendars and self-manage your time, so you can be strategic and make the most out of the time you have. This is planning like you've never seen it before. 

Track your money in/out and forecast for the next year. Get comfortable with your money – tracking it, keeping it and knowing it inside and out. Don't give away the power. 

Set realistic goals, assign projects and action plans to attain them. Goals are great but if you don't have metrics in place to achieve your goals… well you know the outcome.  

Improve your mental toughness and mindset so you don't get in your own way. Hey lovely, most women need help in this area! 
This keynote and workshop are dedicated to YOU and the success of your business. So step away from the busyness of working IN your business and set time aside to work ON your business. 
$35.   Members save $10 (enter MEMBER10 in promo code)  
Members enter discount code MEMBER10 for your discount. 
Showcase Your Product or Service with a Display Table!  Add it to your registration. 
Become a member and take advantage of exclusive perks & benefits. For more info please visit www.wwbnvictoria.com/register 
__________________________________________________________________
Dec 13th. The Westshore Women's Business Network Christmas Party is THE event of the year and not to be missed!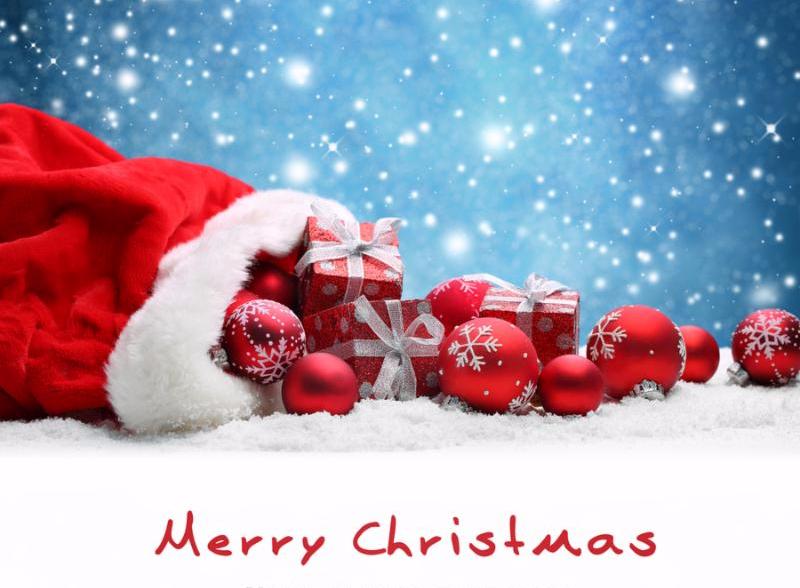 This event is tons of fun so come and enjoy the company of new and familiar friends in this festive event. Bring a friend with you. This is our time to give back to ourselves and enjoy the festivities. Come, connect and be connected.
Enjoy a scrumptious festive lunch buffet, games, prizes, wine, raffles and so much more!
We encourage everyone to bring a wonderful prize for the raffle prizes. No discount coupons or $ off coupons please. Raffle tickets are $10 each and all proceeds will go to our charity.
Bring a filled shoe box for a local woman at a transition shelter. www.shoeboxproject.com  For every shoe box you bring, you'll get an extra raffle ticket.
_________________________________________________________
We are open to guests and members, but membership has its benefits with our Exclusive Corporate Partner Discounts and member-to-member discounts. To learn about membership, visit: www.wwbnvictoria.com/register