Click here for 2018 Event Date Listing 
Dec 13th. Our Christmas Party is THE event of the year and not to be missed!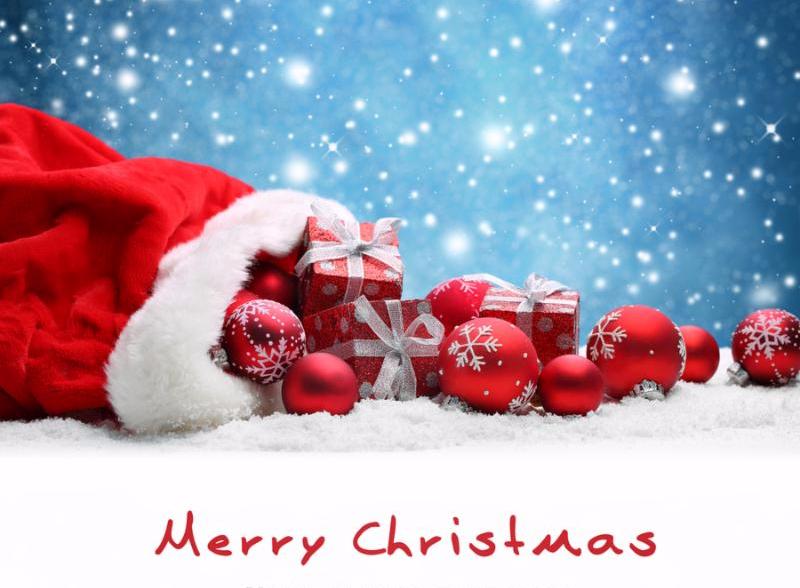 This event is tons of fun so come and enjoy the company of new and familiar friends in this festive event. Bring a friend or as a client appreciation! This is our time to give back and enjoy the festivities. Come, connect and be connected.
Enjoy a scrumptious festive lunch buffet, games, prizes, wine, raffles and so much more!
We encourage everyone to bring a wonderful prize for the raffle prizes. No discount coupons or $ off coupons please. Raffle tickets are $10 each and all proceeds will go to our charity.
Bring a filled shoe box for a local woman at a transition shelter. www.shoeboxproject.com  For every shoe box you bring, you'll get an extra raffle ticket.
_________________________________________________________
We are open to guests and members, but membership has its benefits with our Exclusive Corporate Partner Discounts and member-to-member discounts. To learn about membership, visit: www.wwbnvictoria.com/register